2015
Hosting an IDEX Fellow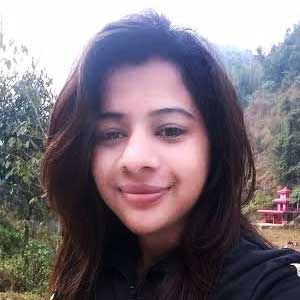 Ms.Ranjita Sapkota, IDEX fellow joined us for a six month internship (January-July 2015). With energy and enthusiasm she worked to build the 2015 batch of fellows. She went ahead with research on the supply chain for Mid- day Meal Scheme in Ramnagara. We are indeed very grateful to Ranjita for her hard work and creative contribution. We are proud of her excellent performance as in her Masters Programme with TERI University and her subsequent selection as a Karnali Fellow in Nepal. Our best wishes to her as she returns to Nepal to find her calling.
Plustrust Retreats, May 2015 and May 2014 .
We had 25 enthusiastic young friends in our workshop in May 2015. They were keen to visualize their idea for social change or innovation and plan for a pilot-run of their idea. We were fortunate to have eminent resource persons like V.Sridhar (Renga Foundation), Meenakshi Vijayasimha (Advaya Humanistic Systems), Pankaj Khabiya (Ethik), Kavitha Krishnamurthy (Kilikili founder and Ashoka Fellow), Olina Banerji (Ashoka Foundation) ,Nimesh Sumati (Caring Friends), Tito Chandy(Third Umpire, Notforprofit India) and Shalini Menon (Educators' Collective). Ashweetha, Abhijit , Kausheik and Shruthi shared their experiences as fellowship holders and 10 fellowships have been awarded. (link to fellowships page ). This workshop was modeled on the first such workshop we organized in May 2014 with 16 particiapnts. The impact of the workshop was seen in the fellowships proposals that emerged .
FGD Methodology for Naandi Foundation
In February 2015, Naandi Foundation invited us to conduct a workshop as part of planning for a nation-wide survey of adolescent girls. The Naandi team experimented with FGD questions and tested it with three representative groups. Feedback through video films of these FGDs offered powerful moments of learning.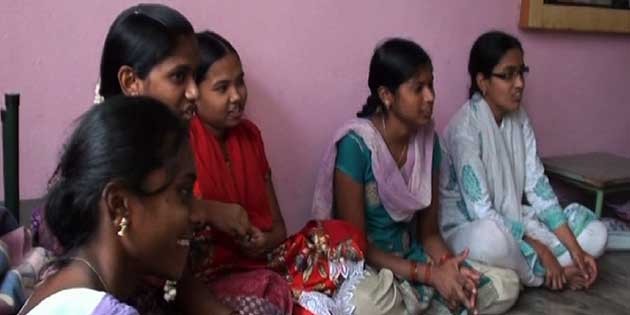 AWARENESS ON ANIMAL WELFARE
2013
Jeevan Utsav
We organised a Jeevan Utsav in Itarsi on 4th and 5th August 2013 with help from our fellows there. It was a platform for connecting and networking for the 70 participants. Dairy farmers, people running Ghoshalas, Government veterinary doctors, activists working with dogs came together under one roof and deliberated together on animal welfare.