Category Archives:
Fellowships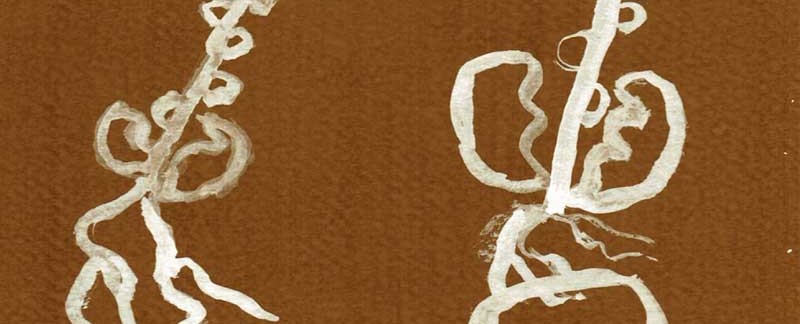 Calling Young Women determined to improve Education.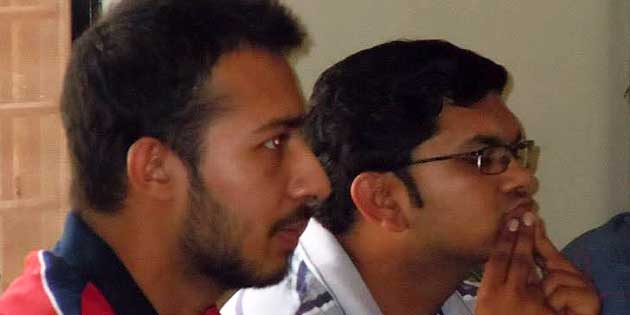 In order to encourage youth, Plustrust provides fellowships and supports them to carry out their work forward. We do this through fellowships at the pre-incubation stage and through events from time to time. Follow this link to view short bio's of PlusTrust Fellows over recent years. Continue Reading →
Plustrust's Fellowship for Young Change makers.
Plustrust wishes to encourage the enthusiasm of young people who wish to address social environmental and related issues and problems that bother them.  Idealism and passion for change is rarely supported and those with the courage of conviction often need pragmatic support to make the change they wish to see.  Plustrust sees opportunities to walk in step with these inspiring individuals especially as they start off their journey. Continue Reading →