Plustrust's Fellowship for Young Change makers.
Plustrust wishes to encourage the enthusiasm of young people who wish to address social environmental and related issues and problems that bother them.  Idealism and passion for change is rarely supported and those with the courage of conviction often need pragmatic support to make the change they wish to see.  Plustrust sees opportunities to walk in step with these inspiring individuals especially as they start off their journey.
In order to encourage such youth, Plustrust provides fellowships and supports them to take their work forward. We do this through fellowships at the pre-incubation stage and through events from time to time.
We walk with those who choose new paths!
Themes for Fellowship
Plustrust works on themes that were close to Gowri Sukanya's heart:
Inclusive Education

Animal Welfare
Our focus is on supporting young people with a desire to test out ideas for improving the lives of people around them. We do this through fellowships a the pre-incubation stage and through events from time to time. We are taking up direct projects to find ways to improve implementation of the RTE Act especially through strengthening SMCs. We are open to discuss all new ideas and themes that may arise from time to time.
We support projects taken up by young people on our Themes for Action. Support will be through a close relationship with the project holder and include one or more of these aspects (as required):
Guidance to develop project idea
Initial support in starting off
Some financial support as seed capital
Organising further types of support when needed
Networking and contacts relevant for the project
The mentors, coaches for this work will be identified and briefed by Plustrust.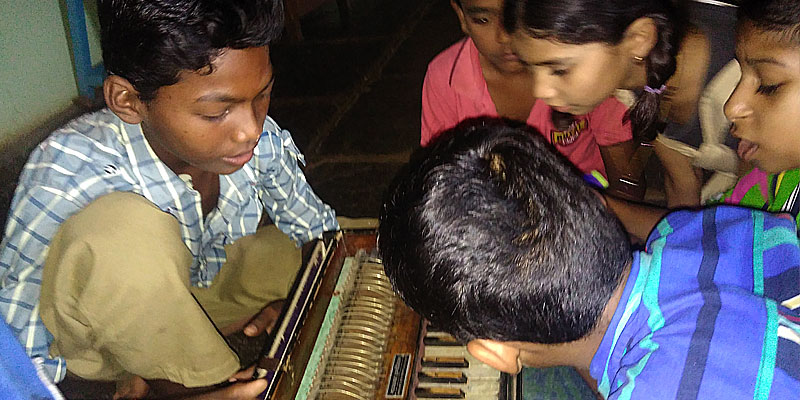 Who can apply?
Young people with a desire to
test out their ideas in social/development field
reach out to others and express care and compassion in concrete terms
listen to their inner voice
work in the area of inclusive education and animal welfare
How to apply?
Write an application and send us at plustrust21@gmail.com or post it to:  Ms. Lalitha Iyer, 203 Avensdale Apartments, 5 Moyenville Rd, Bangalore 5600025. +919481781804
Format of application
Basic details about the applicants: name, address, contact details, and background
Overall Goal of the Project
Brief outline of activities proposed ( weekly milestones)
The specific differentiator from the existing and available approaches and the benefit expected
Outcomes anticipated from the activity –its relatedness to the core theme
Previous experience in this or related activities
Network or alliance with any other service providers for key inputs
Any legal or other permissions required
Budget
Risks anticipated
Project time frame
Team, volunteers, specialists  and other people you will need for the project.